About Us
Sight Growth Partners is a leading administrative service provider for ophthalmology practices and ambulatory surgery centers throughout New York, New Jersey, Pennsylvania, and Connecticut. With over 135 teammates, we offer expertise in human resources, marketing, financial & accounting services, call center, information technology, and revenue cycle management.
A Premier Healthcare Services Team
Our senior management team has over 200 years of experience in healthcare administrative services, collaborating with some of the most recognized and successful practices in the nation.
Greater Access to Resources
We service a large group of renowned eye care providers, offering access to new technologies, supply chain management, marketing expertise, and human resources, contributing to the growth and success of your practice.
Proven Record of Success
Making great practices even better is what we do, and is proven by our unprecedented historical growth. Using a collaborative environment and optimized processes, we build on your accomplishments to develop a shared vision to enhance your legacy.
Leadership
Our leadership team is comprised of an elite group of healthcare service professionals, who are all experts in driving significant value for our partners.
Your Practice
Working with Sight Growth Partners means you're part of an elite team with incredible resources and expertise, helping your practice thrive, and putting patient care first.
Discover Your Full Potential
With Sight Growth Partners taking care of the administrative functions, you have the opportunity to lead and grow your ophthalmology practice more efficiently, taking it to new heights, with no limits.
Lasting Relationships with Patients
While you're focused on patient care, we'll focus on everything else. With more time and resources to focus on an exceptional patient care experience, you'll continue to deepen your relationship with your patients.
Recruit Top Talent
Great organizations are made up of great people. Our people services expertise helps your practice achieve greatness, with new and talented teammates, and a culture where everyone can thrive.
In the News
Keep up with the latest news from our vision care partners.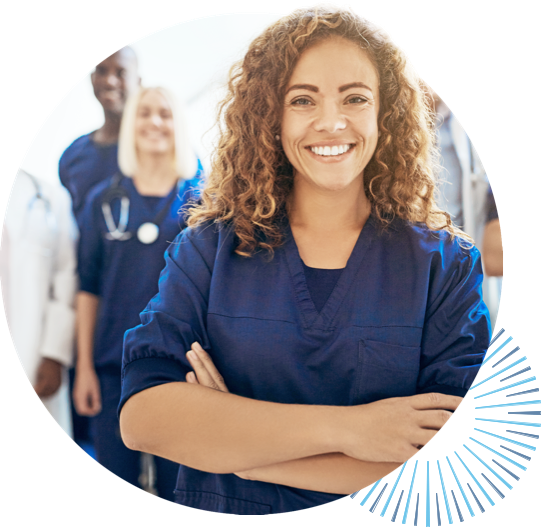 Career Opportunities
Sight Growth Partners and our affiliated practices are always seeking talented individuals who are passionate about eye care.
Partnering with Sight Growth Partners has allowed us increased time and freedom to concentrate on patient care. Having the business side taken care of, we are in a greater position to grow, thrive, and offer exceptional eye care to each patient.
Dr. Alexander Hatsis, M.D., F.A.C.S.
Ophthalmologists, Long Island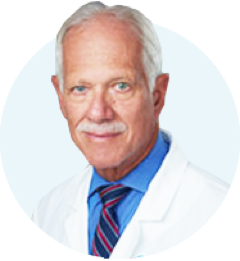 Sight Growth Partners is giving us the tools and resources we need to grow our practice, taking it to new heights.
Dr. Seth Potash, M.D.
Ophthalmologists, Westchester County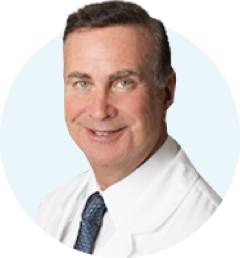 As a medical professional, I am in the business of caring for patients. Over the past 20 years the administrative burdens have increased dramatically. Since joining Sight Growth Partners all the administrative aspects of my practice have improved so that our staff and I can focus on patient care. Our entire practice now runs more efficiently and effectively.
Dr. George Schirripa, M.D.
Ophthalmologists, Yonkers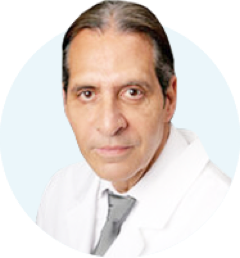 Contact Us
Looking to partner with us? Complete the form below to work us, and bring exceptional eye care to your patients and your practice.